A custom website,
made just for your business.
Most of our clients come to us with a website they aren't very proud of. Your website should perform its essential functions and represent your brand, sort of like an employee who sells your services 24/7, 365.
If your website isn't doing its job, we can help!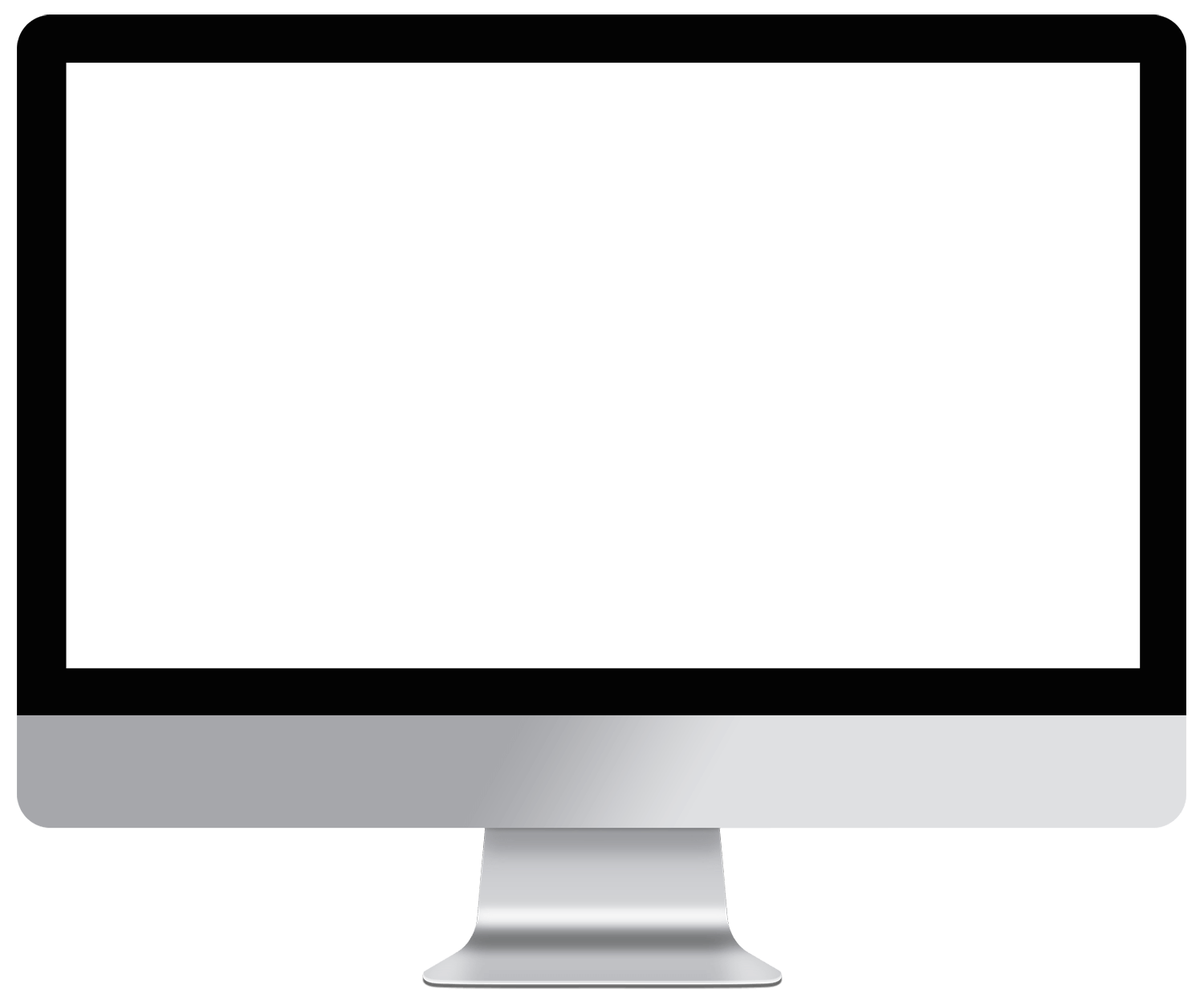 Website upkeep on a daily,
weekly, monthly, & as-needed basis.
You have enough to do as a business owner, we know the last thing you want to do is mess with your website!
Our hosting and maintenance packages are designed to keep you doing what you love, while we make sure that your site continues to work consistently.
Recent Work
a collection of our most recent projects
Client Love
read what our clients have to say
News, Info, and Tips
stay informed and learn something new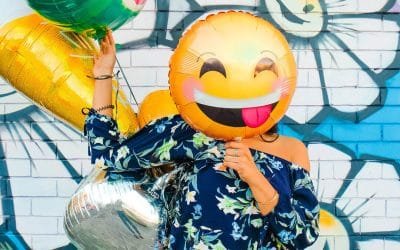 In the ever-evolving digital landscape, a compelling online presence is paramount for businesses and individuals alike. A well-designed website not only enhances your brand image but also serves as a powerful tool to engage and convert visitors. However, before...
read more